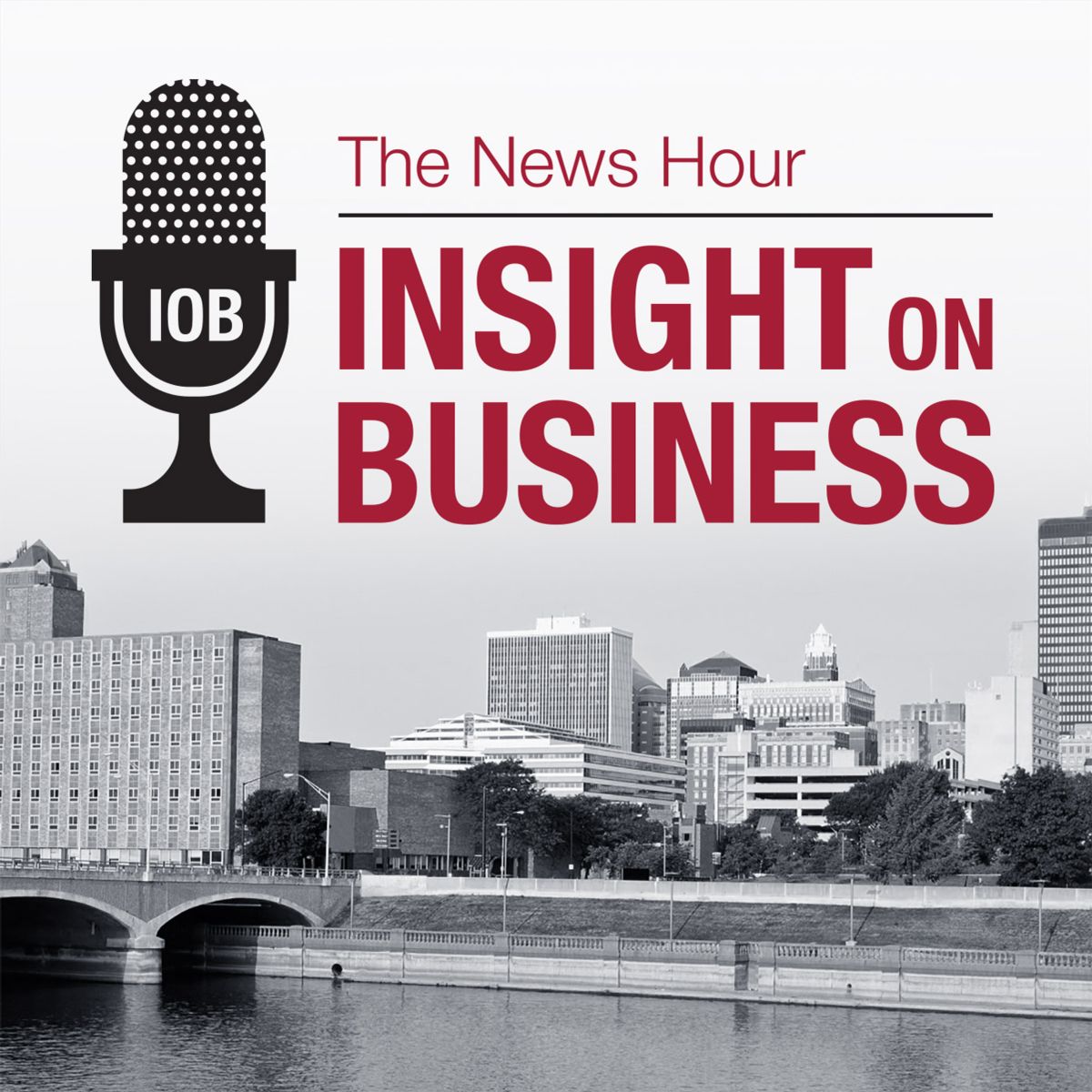 Insight on Business the News Hour is the only weekday business news broadcast in the Midwest. Each day we give the top business news stories of the nation, region and the Greater Des Moines Metro. Along with the news we look at the daily activity from Wall Street, the Mercantile Exchange and report on the Iowa 25 stocks of local interest.
While we don't save the news segments we do save our long-form business interviews that feature the back-story of businesses from startups to established corporations.
You can subscribe to the Business News Interviews at iTunes or from Podbean. For more here is our Insight on Business Radio Blog featuring images of our guests as well as clickable links for our sponsors.
The Business News Hour airs Monday - Friday starting at 5:05PM on AM-940, FM-104.5 and in HD at 103.4 HD2.
Thanks for coming by!