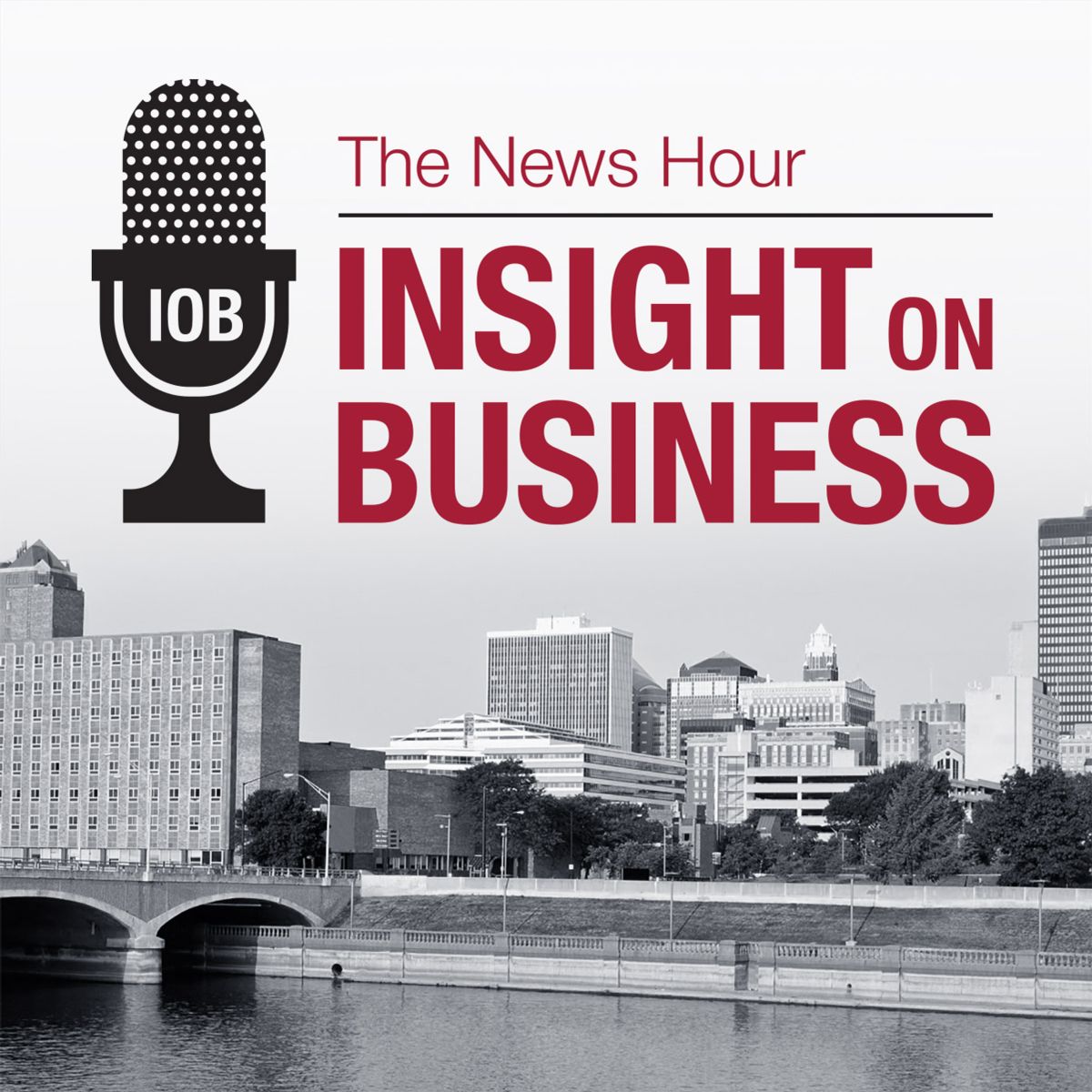 Insight on Business the News Hour is the only weekday business news broadcast/podcast in the Midwest. You can catch the business news of the nation and region along with long form business interviews on our Radio Blog.
Or you can subscribe to the Business News Hour at iTunes or Stitcher or TuneIn Radio or Podbean or PlayerFM or Google Play.
Insight on Business the News Hour - Week in Review also airs each Sunday starting at 2:00pm Central on News/Talk 1540 KXEL. And, yes, it streams.
Thanks for coming by!